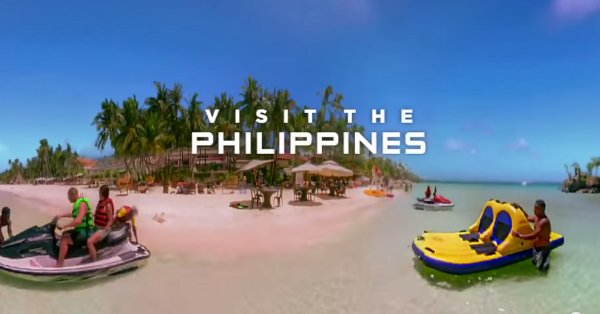 Tourism video for Philippines never gets any better than this!
The Department of Tourism has recently launched their newest campaign video filled with exciting bits about our very own country. Diving, trekking, and taking in the scenic route are just some of the many things to do in the Philippines not only this coming 2015, but in the coming years as well. See how the newest campaign ad highlighted almost everyone's to-do list!
So don't miss out on the fun, take a peek at what's in store when you visit Philippines this 2015 and watch this video below. #VisitPH2015
Oh, and if you feel like travelling to the Philippines, TAKE THIS QUIZ:
For more information, hit up visitph2015.com today!