Day: June 5, 2017
We both became a street foodie for a day! It was our first time to attend an amazing food street...
Read More
The OTD Team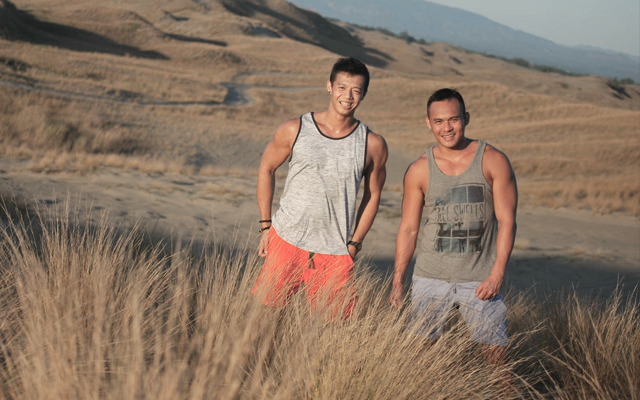 OurTravelDates is a photography, travel, and lifestyle blog by LGBT partners Jeff & John. Same brand is aiming to become a travel film production team.
While this blog has mainly focused on travel experiences for the past 5 years, we would like at least put this to an extent and put our words and pictures with everything we learn about photography, fashion, and fitness too.
Jeff is a fitness blogger, freelance event singer, and an aspiring physique bodybuilder who aims to travel the entire Philippine islands for the next 5 years.
John is an experienced backend developer who loves to enjoy a scenic view: a beach sunset, or a relaxed, chill spaces somewhere far from the city.