MANILA, PHILIPPINES — Make a wish and put a little bit of viral magic, and that wish might just come true!
This happened at least in the story of a boy named Rafael-Nonog Gomez, also known as Tabo Boy, who went viral to social media with the help of netizens sharing his hilarious post about dreaming of Boracay trip, which he has not experience yet.
Gaining around more than 10,000 likes and a hundred thousand interactions on the post and with the photo being consistently reposted around different pages, Tabo Boy gained nationwide attention and to much surprise, a Facebook user named Tong Yangco, who happens to be living in Boracay, saw the photo.
Soon enough, Yangco and some of his friends has planned to bring the viral sensation and helped fulfill his little travel dream.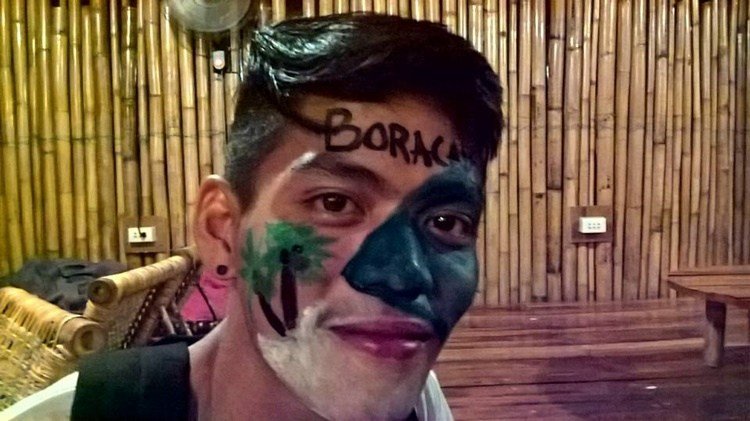 The viral boy who apparently live in Lagundi, Rizal was soon found out by the group who took efforts so they can bring him at the white sands. Just this 20th of May, he finally get to live his dreams!
And even retook the photo, for real this time!
Share this good piece of news today, and make your wish!