Day: December 23, 2016
Cebu, Philippines, #SINULOG2017 — It's that time of the year again where all will just...
Read More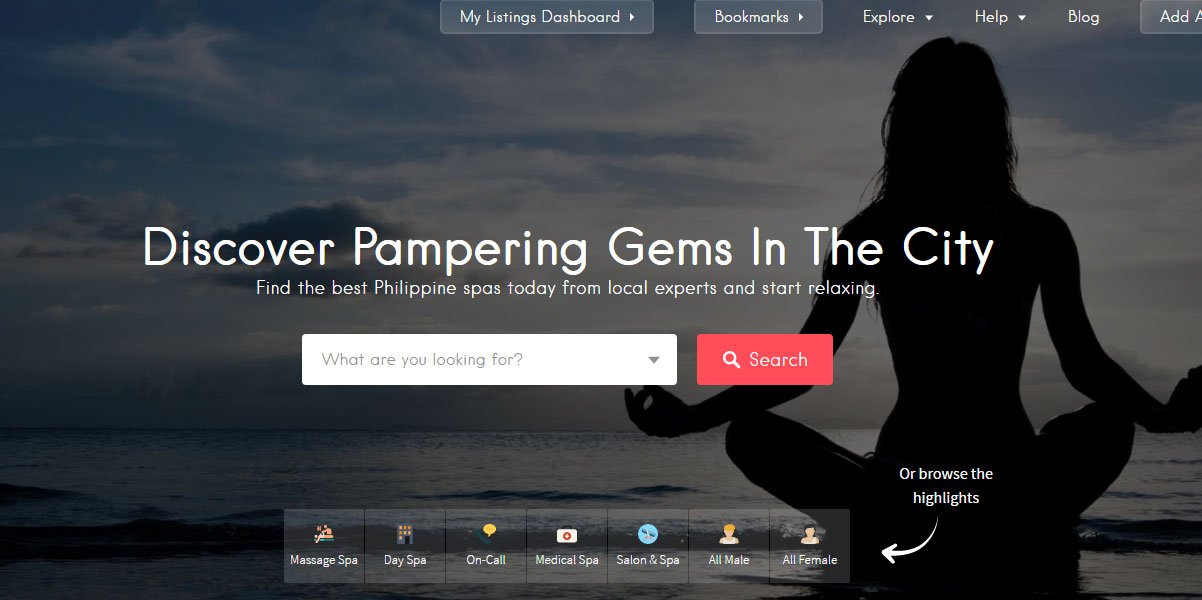 The new and hot spa listing in the Philippines is here, the PhilSpas, guaranteed to help you find the best pampering spots around the city.
Read More
The OTD Team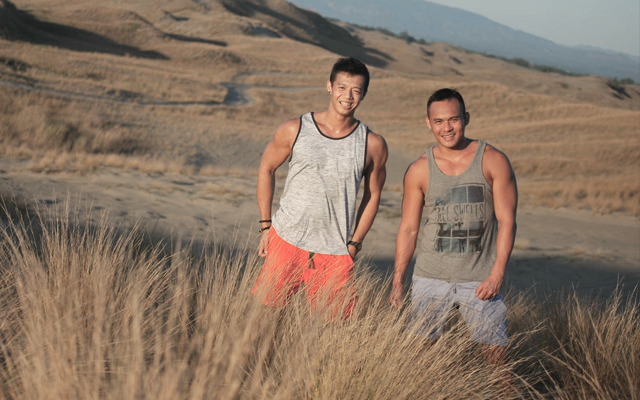 OurTravelDates is a photography, travel, and lifestyle blog by LGBT partners Jeff & John. Same brand is aiming to become a travel film production team.
While this blog has mainly focused on travel experiences for the past 5 years, we would like at least put this to an extent and put our words and pictures with everything we learn about photography, fashion, and fitness too.
Jeff is a fitness blogger, freelance event singer, and an aspiring physique bodybuilder who aims to travel the entire Philippine islands for the next 5 years.
John is an experienced backend developer who loves to enjoy a scenic view: a beach sunset, or a relaxed, chill spaces somewhere far from the city.