What a long blog hiatus it was, so we're coming back with a huge blast!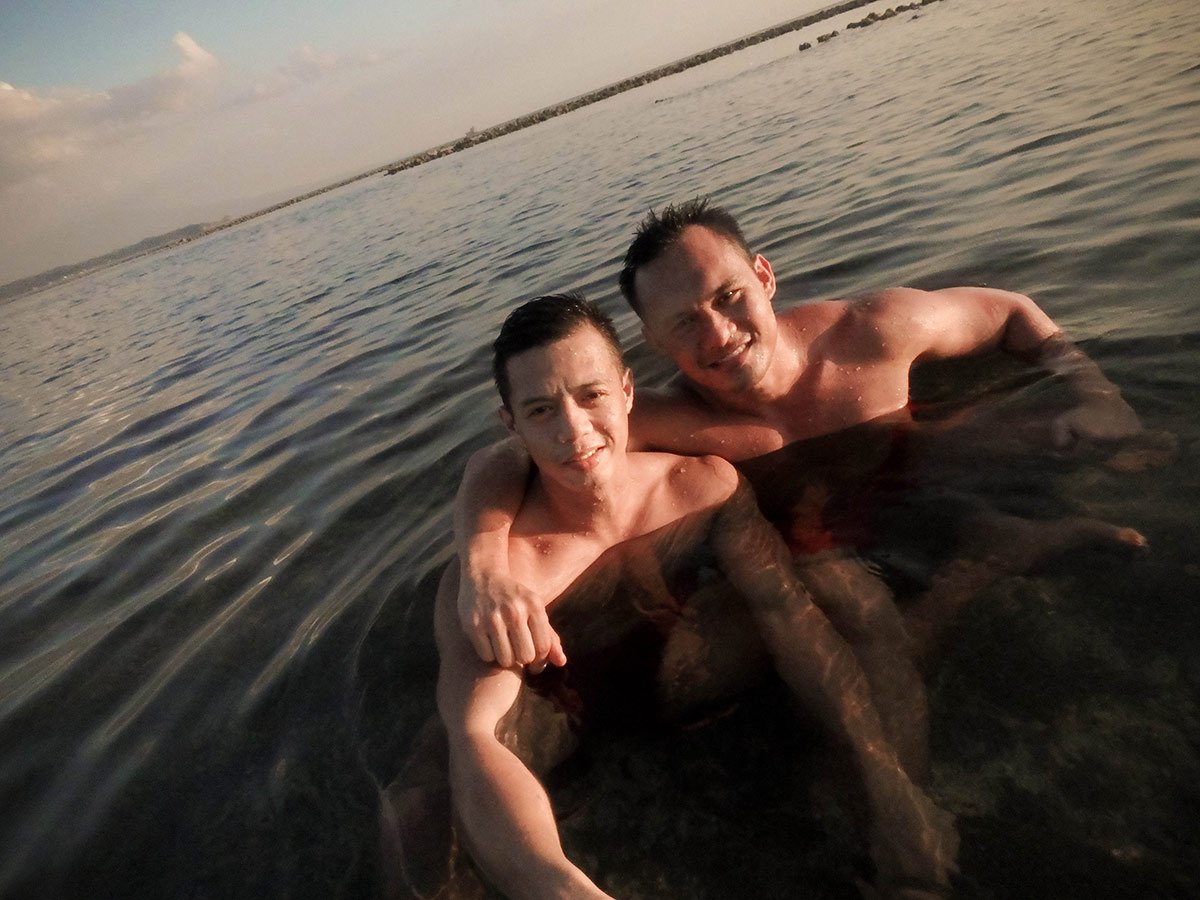 It's been almost 4 months of unwritten stories here at our LGBT couple travel blog, and it made us feel bad that we weren't able to share the wonderful experience we've had during this year.
But we'll cut this story short: WE ARE BACK! And here's what in store for our still loyal readers!
Cebu's Temple of Leah
SM Seaside City Cebu as in opens!
Beauty of Bataan Beaches
Sirao Flower Garden
Sinulog 2016
Ayala Triangle Gardens
and many more!
So we'd like to ask for a small favor to please also follow our travel journey on Instagram at http://instagram.com/OurTravelDates. Let's do this!